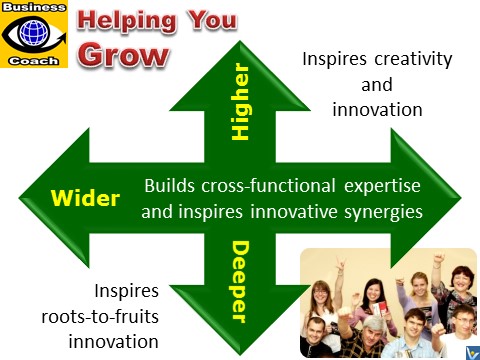 Nice to have chance to browse 1000ventures.com. You have done a great work and I have learnt a lot from it!
Z Chang, MBA Student, Cardiff University
Christmas has come early! God bless you for this gift. Thank you Thank You
Shilane Patel, KPO Consulting
I have been fortunate to discover your informative and highly evolved business site. The e-Coach itself is clear, inspiring, and well constructed. The information content is of a high calibre and easily assimilated.

Isabel Miller Virga

I found your excellent business e-Coach pages on the web. Is it possible for me to provide a link from our own web pages to yours? We are a training organisation in the UK and frequently get asked to provide information about good sources of information on the web.

Christopher Bowerman, Tripos Consultants
Your e-Coach is very informative and easy to learn. It prompts me to look broader and inspires new ideas. Hardly any assignment I ever submit without exploring your site. Keep up the good work.
Syed Abbas, Student, University of Warwick
E-Coach! Donít ask me whatís here because the answer is, Everything. And lots of fascinating original stuff too. I was particularly attracted to models called ďThe Jazz of InnovationĒ and

ď

The Tao of Business SuccessĒ. In fact, thereís so much that itís the sort of site you

reserve for a rainy Sunday afternoon when thereís not much else

to do. Itís sure to brighten up your day.

Brilliant!

Eric Garner,
Author of "Manage, Click, Learn" e-book
featuring 100 best e-learning websites