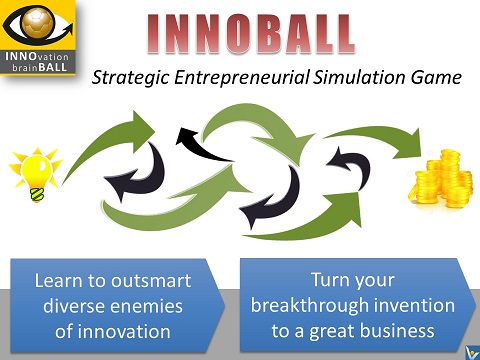 → 10 Rules for Building a High-growth Business
→ Entrepreneurial Creativity: 4 Keys

1. → Compelling Interest of the → Entrepreneur

What 'needs' will it satisfy for yourself? Acceptance, Freedom, Power, Recognition, Security, or Service to others?

If you need partners, what truly drives them?

Are you in agreement with them on goals and styles?

What type of venture do you want to start and why?

What information do you have that may have a bearing on the new venture?
2. Entrepreneurial Assessment: Do you have what it takes?
What would represent success to you? Outrageous success?

What would represent a fun way to achieve that success?

What critical skills are required of you to achieve that success?

Do you have those skills? If not, how will you acquire them?

Do you have direct experience related to the venture? Industry, entrepreneurial, other?

Number of full time ventures started as a founding team member?

What key contacts, skills, education or other attributes will help you with this venture? → 8 Key Entrepreneurial Questions

Do you have contacts to help you objectively evaluate this venture?

What personal benefit will this venture bring you?

Compare the answers to all three of these models (Good, Likely, and Worst Case Scenarios) and evaluate the results.