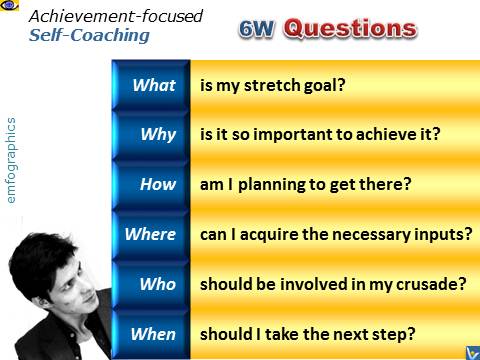 Achieve far beyond your aspirations!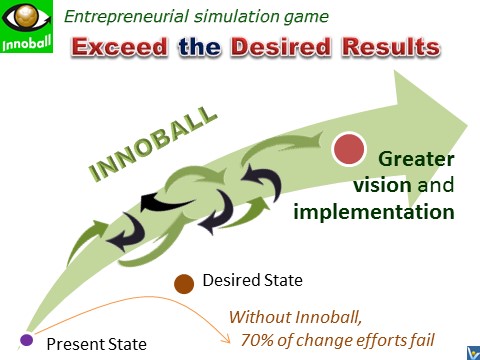 Stretch Yourself
Stretch your goals, and your → goals will stretch you. >>>
Regardless of how much you achieved, you can achieve millions times more! Do something impossible to discover your inner power and spread your wings! If you really want something, you'll find amazing ways to achieve it... More
Thought Power
It's not enough just to set goals – you must ingrain them into your thinking!
The brain has always been the primary vehicle of → achievements and growth both in life and business... More
Visualize Your Goal

Take a few minutes to achieve your goals in your mind. If you can see your goal in your mind, you can make it a reality. Visualization is the first step to bringing a dream to life...

More

The Power of Focus

Whatever you focus on – you will attract as your → subconscious mind will make notes of what you are focused on and you'll start to notice things related to your goal. So if you want to achieve success then define exactly what success means to you and focus on being successful and the ways you can → achieve success and → achieve your goals.
Play Innoball to achieve beyond aspirations